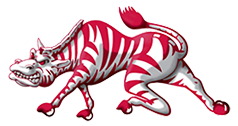 Jack Robey Junior
High School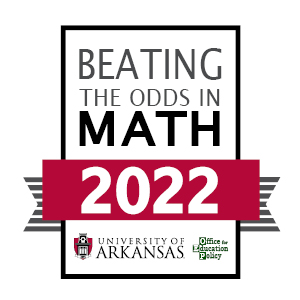 High Reliability Schools Level 3
Guaranteed & Viable Curriculum
Parent Survey
Click the Survey Icon below to access and complete the HRS Level 3 Survey for Parents. Your voice is important to us! The survey opens on Wednesday, December 07, 2022 and closes on Friday, December 16, 2022 at the end of business (5:00 PM).
High Reliability Schools
Parent Surveys
Phase II - HRS Levels 1, 2, and 3 Parent Surveys will be re-administered for the end of the year in March (Level 1), April (Level 2). and May (Level 3). Your input is extremely valuable as we seek ways to improve our communication with all stakeholders. Thank you for participating in Phase I, and we look forward to hearing from you in Phase II.